CORPORATE BLACK CAR SERVICE
Whether you are booking a limo for a quick ride to the airport for business, or require group transport needs for corporate events, your experience with My Limo Time will be impeccable. High stake corporate events require top-of-the line fleet, professional & knowledgeable chauffeurs, meticulous planning and logistics management to ensure a flawless event. My Limo Time executive staff works with corporate event planners, and meeting planners to ensure we meet your requirements perfectly.
Dedicated Customer Support & State-of-the-art Dispatch & Reservation System – From the most complex itinerary requirements to very specific top-of-the-line fleet & amenities requirements, our staff dwells on details so you can sit back and relax and have a safe, memorable and impeccable experience. Our robust reservation & dispatch system offers emergency backups, FAA flight monitoring & cellular communication with GPS, so you can be on time, every time.
Vehicle Customizations – We have six to ten passenger limousines, luxury SUV's and stretch limo-buses. Our fleet is all black, a sleek and refined look that complements our urbane and flawlessly uniformed chauffeurs. Be ready to make a statement in our fleet of impeccably maintained limousines and luxury vehicles. Learn more about our fleet.
Responsive to Contingencies – We understand that even the meticulously planned events can have last minute changes. We plan for contingencies in advance so we can respond to your requirements with precision and promptness.
   MEETING YOUR BUSINESS TRANSPORTATION NEEDS
My Limo Time offers charter services and point-to-point bookings to meet all your corporate transportation needs.
Point-to-point – This service is recommmended when you want to travel round trip from Point A to Point B without additional stops in between. This service is not available to and from the airports. This is the preferred service for a late-night trip, a business meeting, a meet and greet with a business client at a desired location.
Charter rides are billed at an hourly rate with two-hour minimum, with no additional costs for late night trips. Rates differ based on type of limousine requested – sedan, stretch, SUV etc. This service allows you to make multiple stops, unlike the point-to-point service option.
   SIGN UP FOR CORPORATE ACCOUNT
Our corporate accounts offer a list of corporate benefits for our corporate clients designed to simplify your company's travel experience and provide more efficient and specialized service for our valued clients.
EASY & SECURE ONLINE BOOKING
EASY & SECURE ONLINE BOOKING
Book online with ease without the need to re-enter your securely stored corporate details.
ELECTRONIC BILLING
Pay online via our safe & secure online payment system.
DEDICATED TRAVEL MANAGER
Enjoy the comforts of dealing with a dedicated travel manager.
FLIGHT TRACKING & MONITORING
FLIGHT TRACKING & MONITORING
Our dispatch system has an in-built FAA Live Flight tracking so you can always be assured on on-time pickups & drop-offs.
LAST MINUTE DROPOFFS AT SHORT NOTICE
LAST MINUTE DROPOFFS AT SHORT NOTICE
As a preferred corporate customer, you are always given preference for last minute drop-offs and pickups.
NO CANCELLATION FEE
We do not charge a cancellation fee as long as the cancellation is done 2 hours prior to departure.
COMPANY COMPLIANCE
All our corporate chauffeurs meet the strict DOT compliance standards.
EVENT PLANNING
Our dedicated account manager will work with your corporate team to plan event transportation needs.
MEET & GREET
Our preferred corporate customers enjoy meet & greet services at no extra cost.
3 CONVENIENT WAYS TO BOOK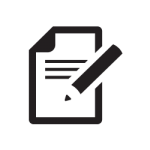 MY LIMO TIME APP FEATURES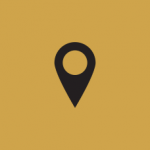 Pickup from any location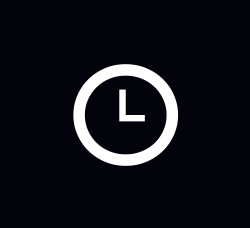 Book now, or later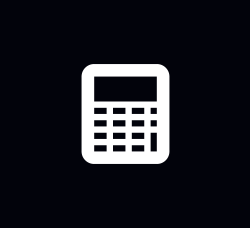 Calculate your ride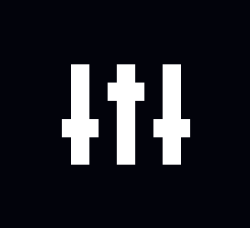 Personalize Settings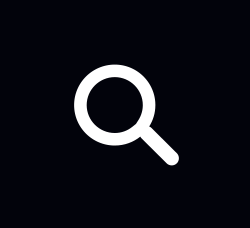 Find a limo in real time
Book your ride and get an email confirmation