THE EXPERIENCE
Whether you are booking a limo for a quick ride to the airport for business, or something as special as a wedding or prom, your ride with My Limo Time will be impeccable.
We value clear communication and place a premium on transparency regarding pricing and the capacities of our vehicles. Read More
OUR FLEET
The dictionary defines a limousine as a large, luxurious passenger vehicle, but we know that a limo is 'all about the back seat'.
Whether you are opening a bottle of champagne, sending a text to Tokyo, reading the news or just sightseeing, the limos at My Limo Time are the best luxury vehicles available on the market. Read More
MY LIMO TIME APP FEATURES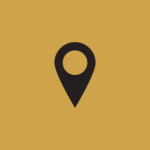 Pickup from any location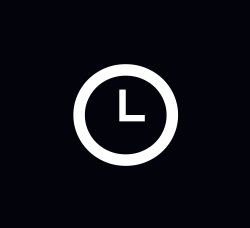 Book now, or later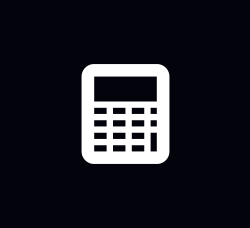 Calculate your ride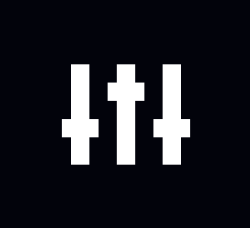 Personalize Settings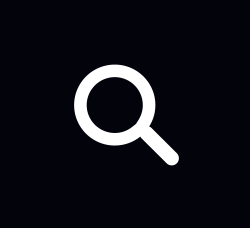 Find a limo in real time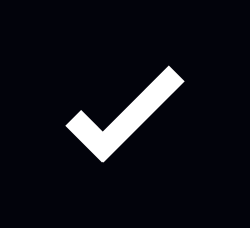 Book your ride and get an email confirmation
WHY CHOOSE US
Over the years, My Limo Time has grown into a full fleet because of the quality of our service and our understanding of the needs of our clients. From visiting businessmen and foreign dignitaries to the magical evening of prom, we can help to enhance your experience. As a premier limousine service firm, we understand that your occasion is of utmost importance to you and therefore we make client satisfaction our top priority. Our chauffeurs are experienced in ensuring you enjoy your limo experience, they will pick you up wherever your request, and of course, always deliver you safely to your destination.
We also hand pick each chauffeur and provide them with extensive training in order to ensure your safety and the positive outcome of your experience with My Limo Time . They are professionally uniformed in order to accent the aesthetic of your event or special occasion. They are amicable and helpful, know all the best routes to get you to your destination promptly and can assist you with anything you may need in that time. If you have an upcoming occasion or event and you would like a luxurious addition to your evening, contact My Limo Time today.
3 CONVENIENT WAYS TO BOOK
IMPECCABLE SERVICE
For those times when you don't drive but desire to be driven, MLT understands your needs. Our clients include the visiting dignitary, the CEO, brides, grooms, prom-goers and everyone in between. Our commitment to ensuring a quality experience is the force behind the growth of our fleet.
Our chauffeurs are handpicked and receive extensive training in the art of etiquette and they always know the best routes to get you where you want to be. They are professionally uniformed, knowledgeable of the city and surrounding areas, amicable and eager to assist you with anything you may need to make your ride comfortable and understand the importance of punctuality.
We will pick you up at your desired location and deliver you safely to your destination on time and untroubled. Our fleet is comprised of the latest available vehicles and are impeccably maintained. If you have an upcoming occasion, special event or just need a luxury ride, contact My Limo Time today.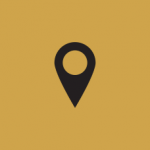 Premier Limo Company serving Chicagoland